DANIEL GOTTSCHALK
Creative
It's obvious Daniel has a truly hands on approach to his work, with over 15 years experience in both design and construction.
Daniel graduated from the University of Western Australia in 2005, working within the industry throughout his studies. After graduating he worked a further 5 years throughout Australia, in both the private and public sectors, winning a number of UDIA awards with McNally Newton.
Following his move to London in 2010, Daniel worked predominantly on bespoke residential projects in the Chelsea, Knightsbridge & Hampstead areas. As lead designer and project manager his projects won numerous BALI principal awards and he was fortunate to work on a number of medal winning Chelsea Flower Show gardens.
Daniel's role at Studio Montagu is to oversee projects from inception through to completion. Daniel's professionalism, enthusiasm for design and understanding of the realities of construction, are what enables him to implement beautiful and rewarding projects.
RAFAL KREDENS
Building Construction
There is only one Rafal Kredens. His pride in his work and attention to detail is second to none.
Rafal attended the School of Art & Design, in Lodz Poland, graduating from Interior Design in 2002. Growing up in rural Poland, Rafal worked from a very young age with his family building, farming and maintaining machinery, which instilled such a strong work ethic that is so clearly evident in him today.
After graduating Rafal worked throughout Europe, in Germany, France, Russia and Ireland, before moving to London in 2007. As superintendent and construction manager Rafal constructed multiple high-end bespoke and award winning projects.
Rafal's role at Studio Montagu is to supervise the implementation of projects from pre-start through to completion. The importance he puts on the client experience, his people management skills and insistence all works being completed to the highest standard are what sets Rafal apart.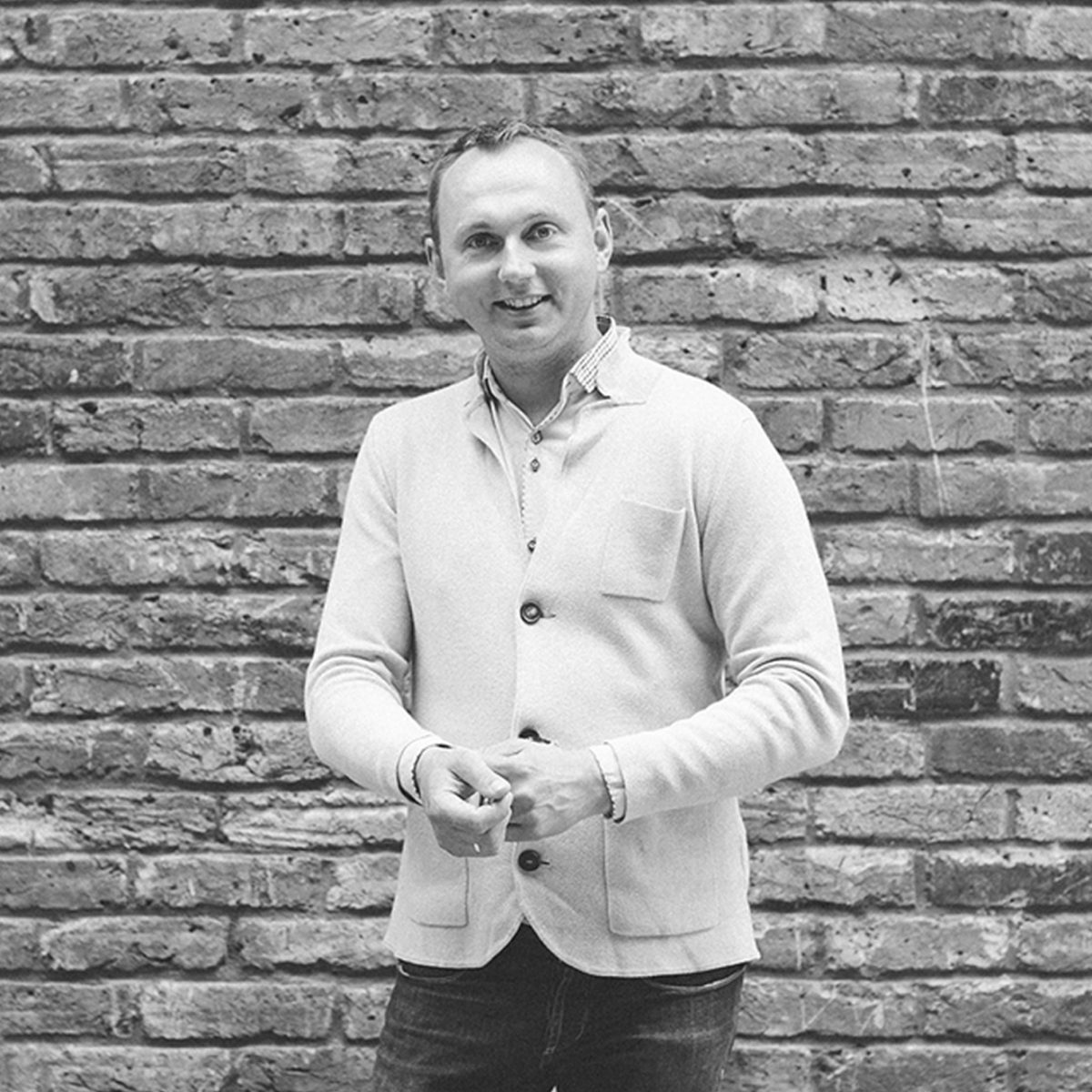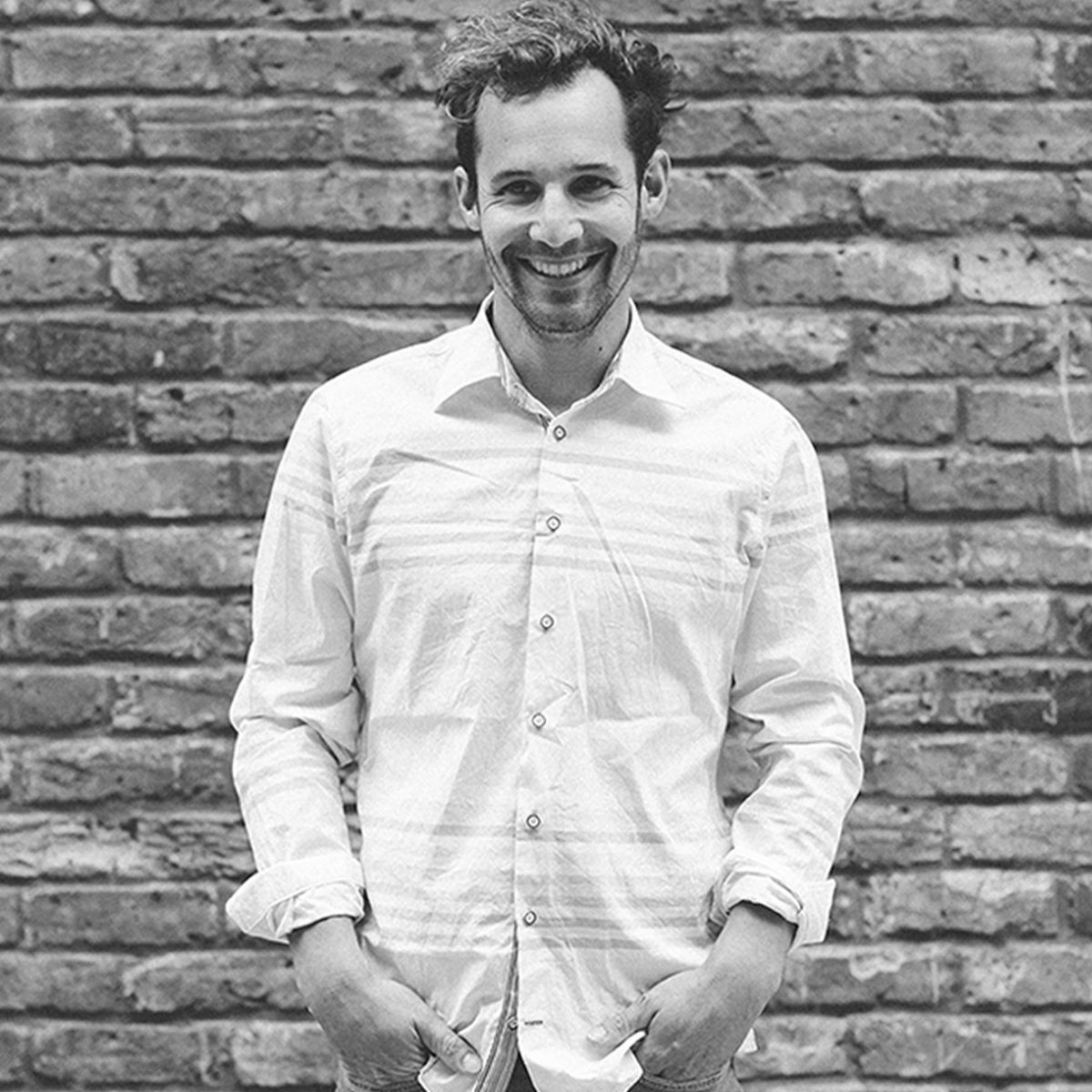 ROHAN WEBSTER
Landscape Construction
You will be hard pressed to find a more qualified and passionate landscaper than Rohan.
Originally from Melbourne, Australia, Rohan has a wealth of experience in horticulture, design and construction. Having been awarded Victorian apprentice of the year in 1998, Rohan went on to complete his diplomas in both landscape design and construction, whilst continuing to work on boutique high end and large scale commercial schemes.
Rohan has worked on medal winning gardens at both the Melbourne and Chelsea Flower Shows, along with constructing a number of gardens that have won principal awards from the British Association of Landscape Industries.
Rohan's role at Studio Montagu is to oversee on site construction of landscape projects from pre-start through to completion. His wealth of knowledge, passion for landscaping and integrity to his work has enabled Rohan to create truly beautiful gardens time and time again.
---
We're incredibly proud of our work and there is nothing that makes us happier than a delighted Client at the end of a project.
We love what we do and it is a privilege to have the opportunity to do it.